Blackstone Christian Centre
Living Life On Purpose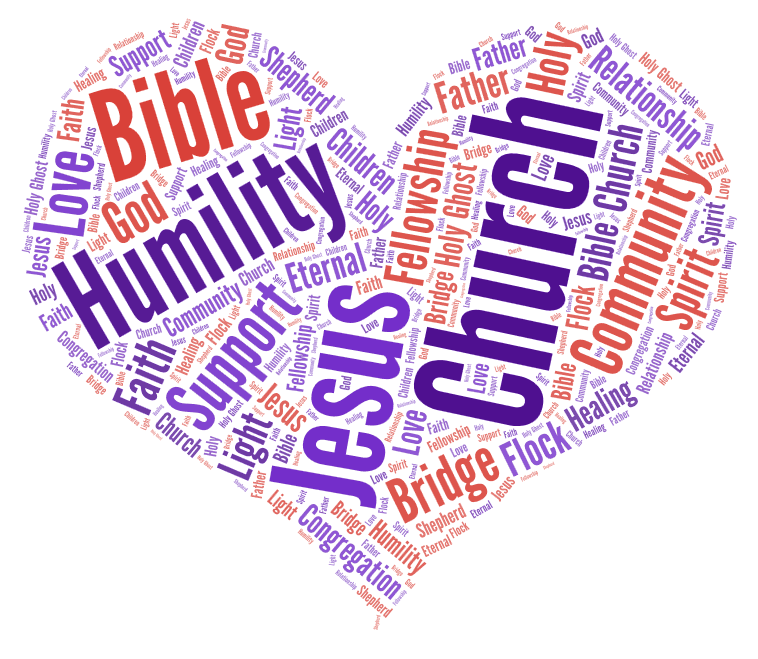 Fellowship Groups
LADIES FELLOWSHIP:
Our ladies meet every Thursday @ Blackstone Centre, starting at 10am for outstanding instruction, worship, and inspiration from the word of God and one another.
THE MEN'S BREAKFAST:
Our men meet on the 1st Saturday of every month at 8.30 am @ Blackstone Centre for breakfast, where an atmosphere of fellowship and mutual respect is nurtured and encouraged.
CRAFT WORKSHOP:
Every Wednesday, our Craft Workshop starts at 10.30 am – 2.30 pm. Coffee and tea provided. BYO lunch. Come and have some fun and a great day out.
THE MEN'S GATHERING:
Every month, our men meet for a gastronomic delight and great fellowship at some of our outstanding local cafés in Launceston and surrounding areas.
Return to Home Page